Flights to Mallorca
The largest of the three Balearic Islands just off the east coast of Spain and in the idyllic Mediterranean Sea, it has a long tradition of tourism and flights to Majorca which is the capital.
Being a favourite holiday destination for Brits, there are plenty of flights to Majorca to satisfy the masses. The island has a reputation for party animals but a lot of people who take flights to Majorca can find quieter, more sedate activities to be had as well. Vacationers have been using flights to Majorca for decades due to its sunny climate, gorgeous beaches, and easy way of life.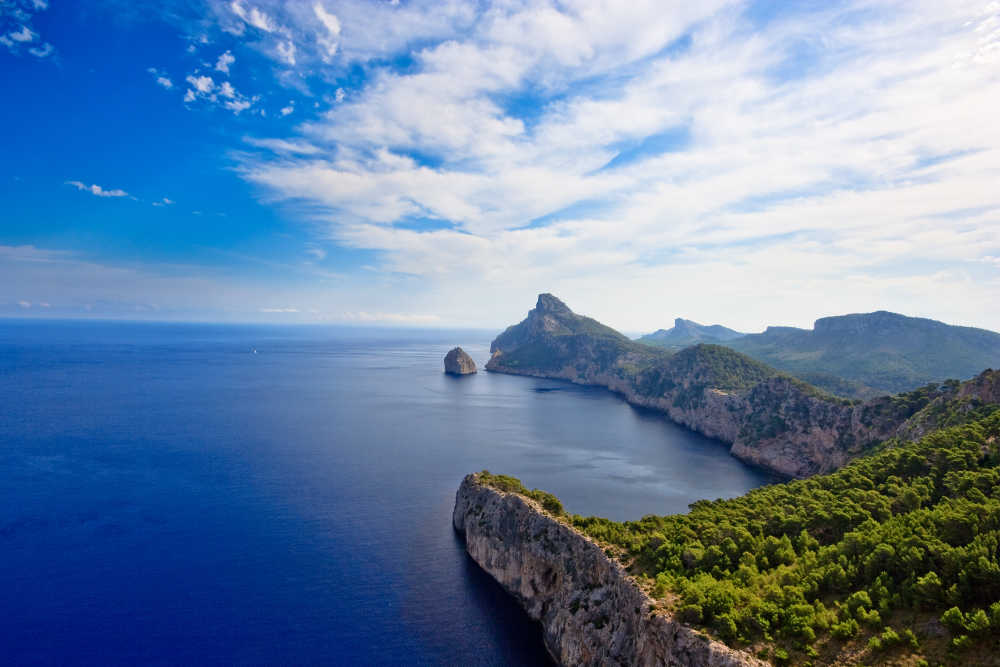 When to fly
The month with the cheapest flight to Mallorca is December.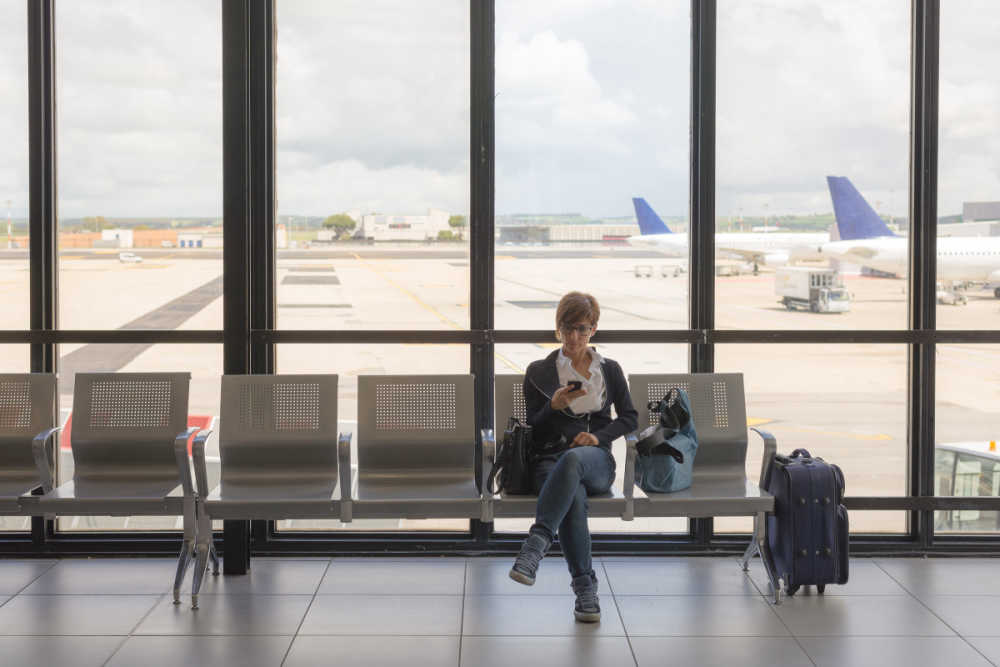 Departure airport
There are various airports that offer flights to Mallorca. The cheapest flights are from Toronto.
How much does Mallorca cost?
If you are planning a trip to Mallorca you may want to know how much Mallorca is going to cost you. Check below average expenses on meals, clothes, transport and more to get an idea what your budget should be!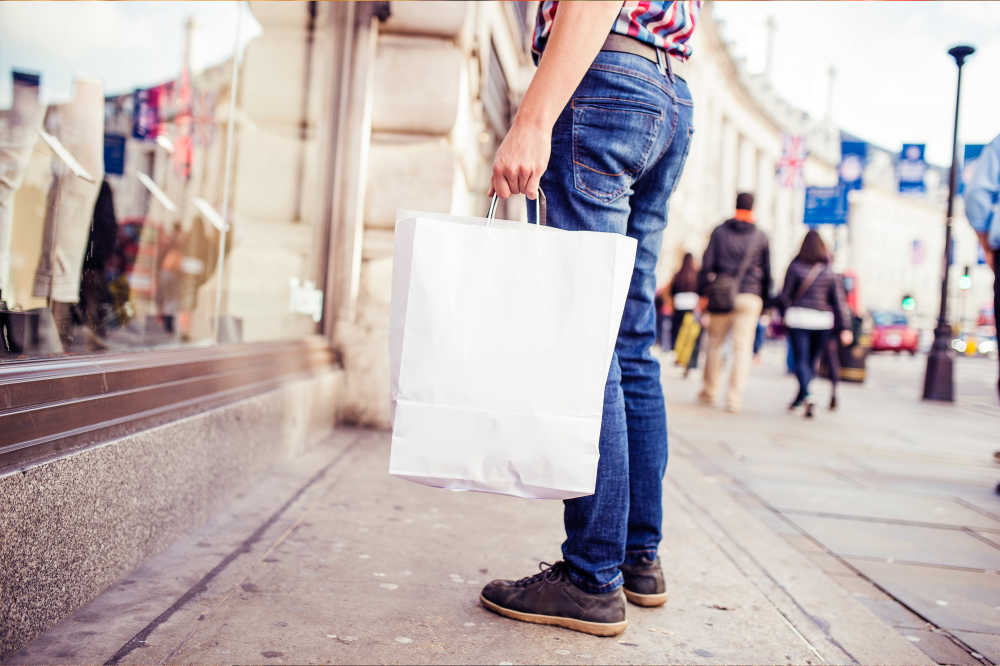 Shopping
Pair of Jeans (Levis or Similar) C$ 51-62
Pair of Nike Shoes (Mid-Range) C$ 58-70
Summer Dress in a Chain Store C$ 22-27
Pair of Men Leather Shoes C$ 67-82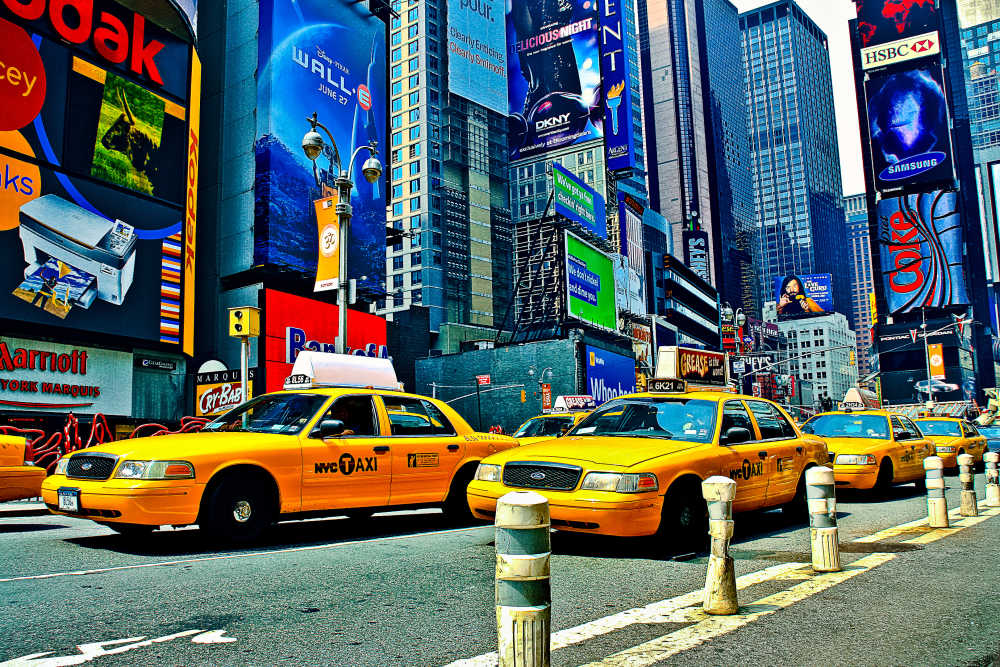 Transports
One-way Ticket (Local Transport) C$ 1.20-1.50
Monthly Pass (Regular Price) C$ 28.20-34.50
Taxi Start (Normal Tariff) C$ 3.00-3.60
Taxi 1km (Normal Tariff) C$ 0.90-1.00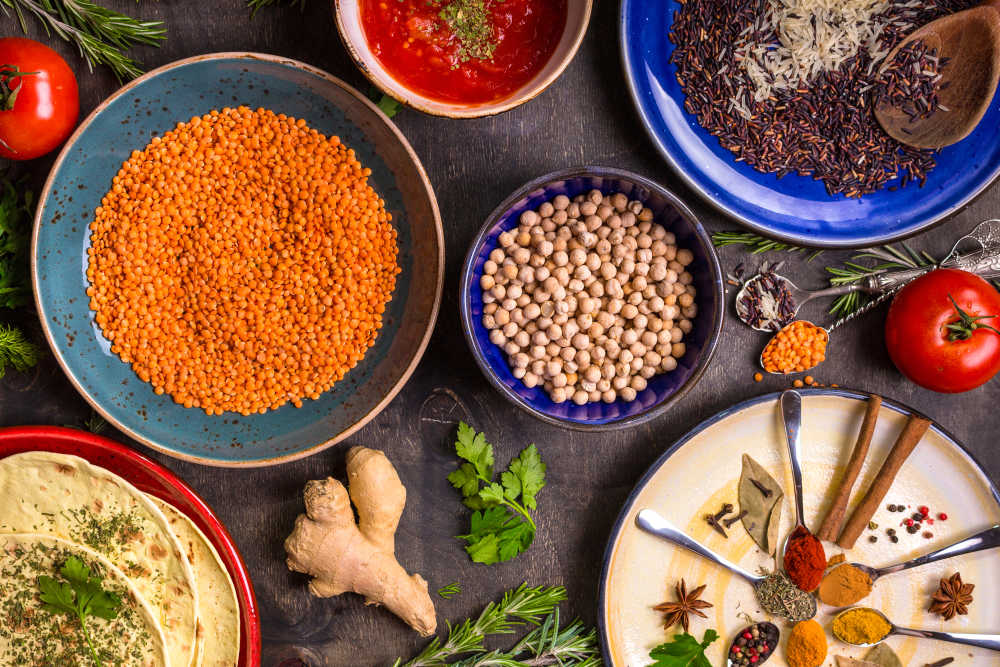 Drinks and food
Meal, Inexpensive Restaurant C$ 8.70-10.60
Domestic Beer (0.5 liter draught) C$ 2.10-2.60
Cappuccino (regular) C$ 1.50-1.80
Coke/Pepsi (0.33 liter bottle) C$ 1.60-1.90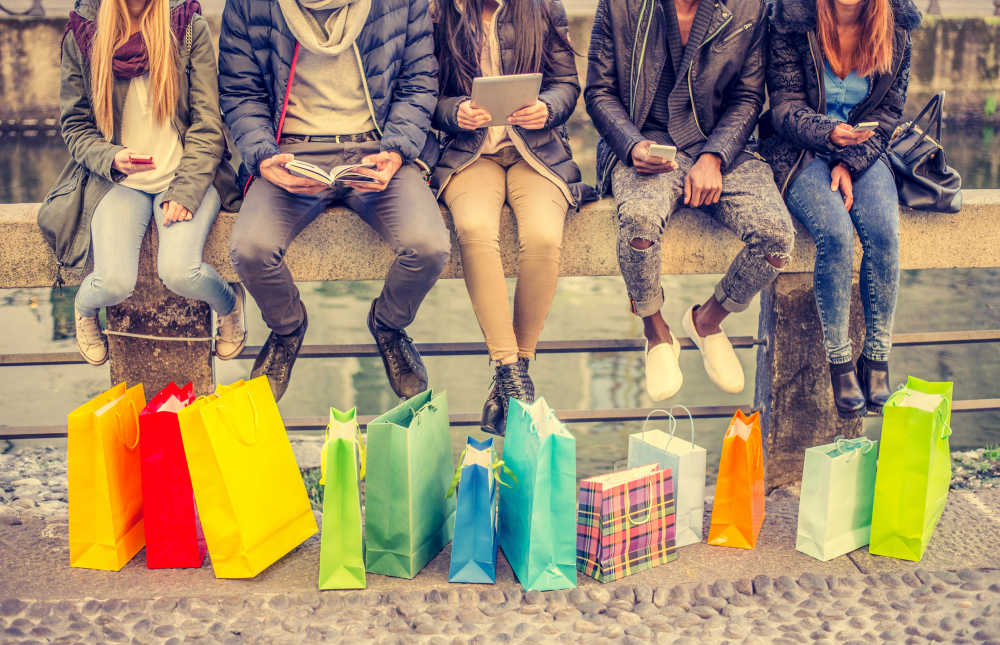 Other goods and services
Pack of Cigarettes (Marlboro) C$ 4.00-4.90
Gasoline (1 liter) C$ 0.99-1.21
Cinema, 1 Ticket C$ 6.10-7.500
Apartment (1 bedroom), Centre C$ 513-627
Weather in Mallorca
Do you want to know when is the best period to fly to Mallorca? Here below you can find average temperature and level of precipitation for every month.
Max Temperature
JAN 15 °C
FEB 16 °C
MAR 17 °C
APR 19 °C
MAY 23 °C
JUN 27 °C
JUL 29 °C
AUG 30 °C
SEP 27 °C
OCT 24 °C
NOV 19 °C
DEC 17 °C
Min Temperature
JAN 8 °C
FEB 8 °C
MAR 10 °C
APR 12 °C
MAY 15 °C
JUN 19 °C
JUL 22 °C
AUG 23 °C
SEP 20 °C
OCT 17 °C
NOV 12 °C
DEC 10 °C
Rain
JAN 43 mm
FEB 37 mm
MAR 28 mm
APR 39 mm
MAY 36 mm
JUN 11 mm
JUL 6 mm
AUG 22 mm
SEP 52 mm
OCT 69 mm
NOV 59 mm
DEC 48 mm
Subscribe to our newsletter and get C$ 10 discount on your flight to Mallorca