Why you should subscribe to BudgetAir's Newsletter
Subscribe to BudgetAir's Newsletter
What kind of benefits would I receive?
For those who are still not subscribed to BudgetAir's newsletter, you are missing out! Subscribing to our newsletter is the best way to stay updated about new promotions, popular flight destinations, get travel inspiration, and more about all of BudgetAir's services. And our first-time subscribers get a $10 discount code to use on their next flight booking!
Read more below to find out about the top benefits you'll see once you join our newsletter club, including:
---
1. The Latest Airline Promotions
BudgetAir has multiple partnerships with different airlines, allowing us to offer special fares or inform you of limited sale promotions for specific flight routes around the world. These promotions are shared in our newsletter, where you can click and be directed to the airline's promotion page.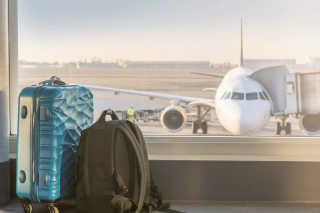 2. Tourism board promotions
Same as airlines, BudgetAir also works with multiple tourism boards all around the globe. The main difference about tourism board promotions is that offer recommendations on things to do or where to stay and may also offer discounts on accomodations when booking with BudgetAir.com. So it provides a nice opportunity to learn about a destination and you might want to it to your travel bucket list.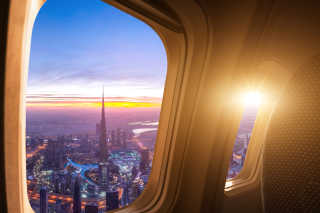 3. BudgetAir campaigns
BudgetAir also have our own campaigns, offering discounts for holidays, including Memorial Day, 4th of July, Black Friday, as well as destination specific promotions. Don't miss the opportunity to be the first to be alerted for these types of campaigns, such as knowing about early-bird special offers and promotions before the public finds out. Also our "exclusive subscribers deals" are only provided to those who are subscribed to our newsletter.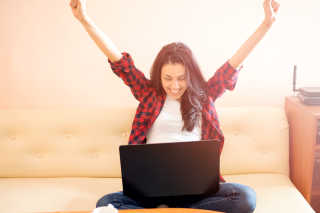 4. Best flight destinations & fares
On top of mentioning the latest promotion deals we have for you, on most of BudgetAir's newsletter we make sure to include popular destinations with our best airfares. BudgetAir includes the top booked or most recently searched destinations from past searches made by travel enthusiasts like you. You can find out where are the most trendiest places to plan your next vacation getaway.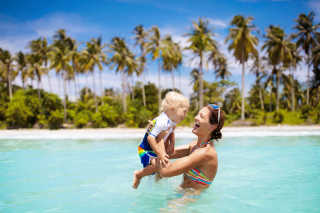 5. Travel inspiration
If you don't know where to go yet, BudgetAir's newsletter also includes helpful tips and inspirations. Our blogs will inspire you to discover the world and even give you some good travel tips for your next trip. Our blogs include common travel FAQs to luggage tips, travel trend topics, or feature destinations or promotions also highlighted within the newsletter.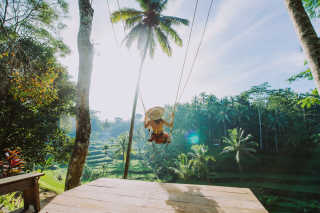 6. Information about BudgetAir's multiple services
And finally, being subscribed to BudgetAir's newsletters will updated you on BudgetAir's many services. This includes a mention about our chatbot service, Travis, and about other products and services that BudgetAir will have in the future will be mentioned in the newsletter.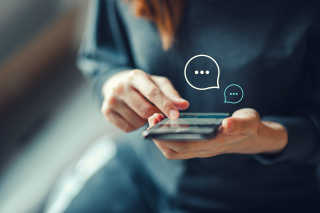 ---
Not subscribed to BudgetAir.com's newsletter yet? Then what are you waiting for? Subscribe now and get $10 discount on your next flight!