Questions about cancellations, changes, and refunds
Contact BudgetAir.com
From making last minute changes to your travel plans to asking for cancellations and refunds on your flight ticket, situations happen and we understand that all too well. In this blog we explain where you can go to get all your questions answered!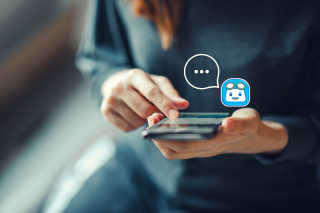 ---
Chatbot Travis helps out
To answer all your questions, and make traveling easier for you, we are introducing the Chatbot Travis! Travis is here to assist you with your questions and doubts, from common problems to cancelling your booking. Travis is available 24/7 and will help you find a quick solution. Travis can't help you to cancel or change a booking? Don't worry! Travis will easily forward you to one of our experienced customer service agents.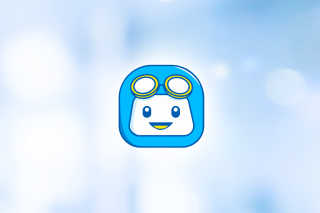 ---
Questions about cancellations, changes or refunds
When is it helpful to contact Travis? If you have questions about:
Baggage
Online check-in
Refund status
Changes to flight
Cancellations