Things to do in Dubai
Dubai is the most populous city in the United Arab Emirates and has carved out an identity based on its cutting-edge architecture, buzzing nightlife scene and luxury shopping industry. The city has the feel of a glamorous adult playground, with its glittering skyline of tall skyscrapers stood close-by to the desert area where you can take a camel ride or go on a sand safari. The country has leapt forward in recent years and Dubai is now a truly global city that acts as the main business hub for the Middle East.
There is a multitude of attractions to impress you while you are in Dubai. Whether you are here for a week, or just staying overnight, you will find something for your schedule and interests.
More to do's in Dubai >>
Events in Dubai
The city likes to wow its guests with memorable events, in addition to its fabulous array of permanent attractions. We've put together a list of some of our favourites from the calendar year:
See all events in Dubai >>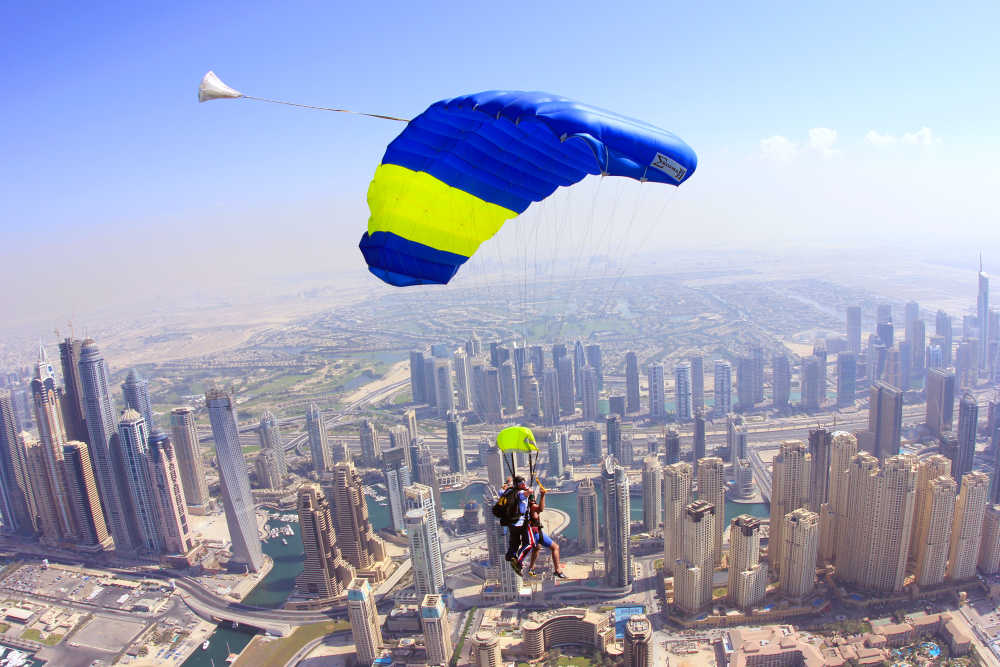 Practical info
Geography: Dubai is part of the seven United Arab Emirates. It has an area of 4,114 square kilometers and has a population of 2,268,986. Approximately 85% of the population are expats.
Climate: Dubai has sub-tropical climate and it barely rains. Temperature is on average 79˚F during the winter. Are you planning to go during the summer? The temperature could rise up to 104˚F.
Flights to Dubai
Looking for great deals for flights to Dubai? BudgetAir offers you the best fares and an unparalleled booking experience. Book from your laptop, tablet or smartphone and be assured of the best deals and a easy booking process. Did you know you can save some money by traveling on different days or fly from other airports? Use the filters on the search result page to find the best deals.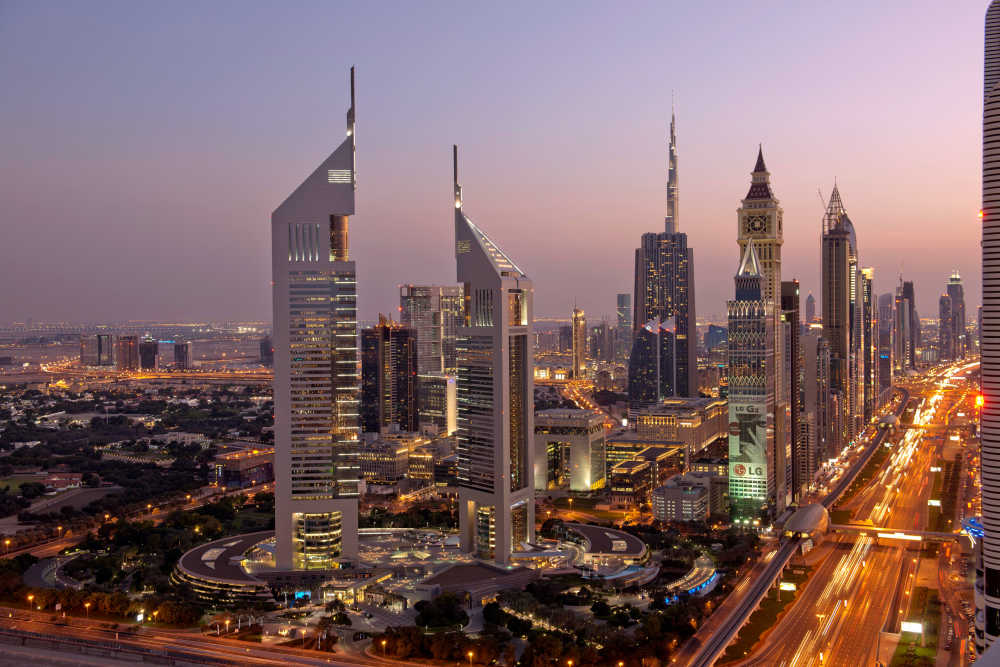 Tip!
Complete your trip and book a hotel and or rental car directly with us. Handy! And make sure you don't forget to buy a travel or cancellation insurance. In some cases it could help you save a lot of money.
Cheap flights to Dubai
Booking your cheap flights to Dubai in United Arab Emirates with BudgetAir ensures a safe, reliable and easy way to plan your trip. With our easy to use website, safe booking system and a large selection of hotels to choose from, you won't have to worry about a thing when you choose to book your holiday with BudgetAir.