Flights to Cork
If you cannot have fun in Cork on the southern coast of Ireland, there is something seriously wrong. This cosmopolitan city is lively, bustling and full of not-to-be-missed sights. Factor in the incredibly welcoming locals and you are onto a winner if you book flights to Cork.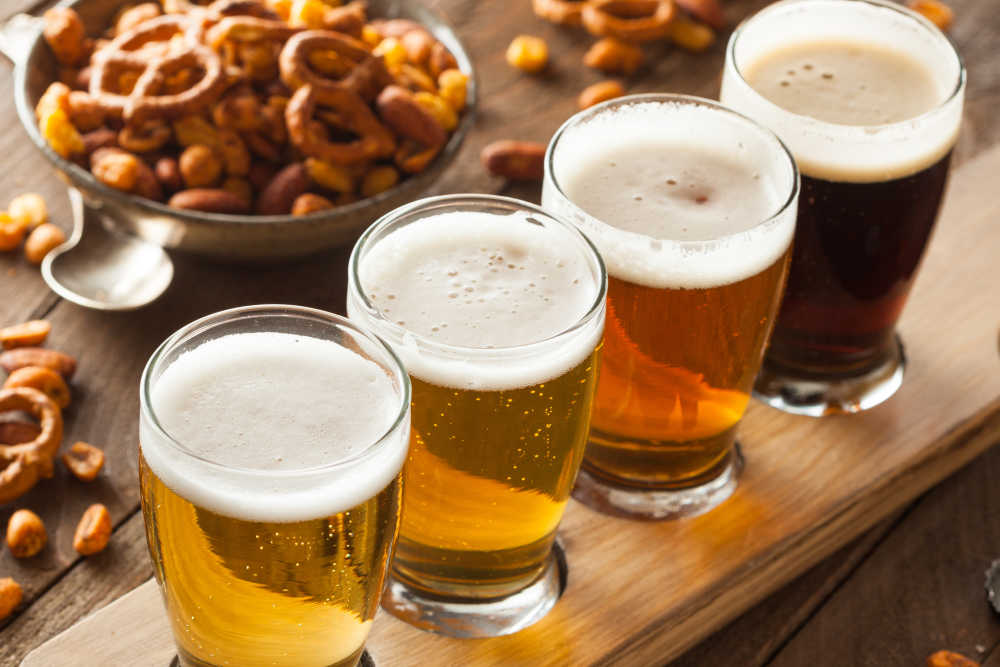 When to fly
The month with the cheapest flight to Cork is May.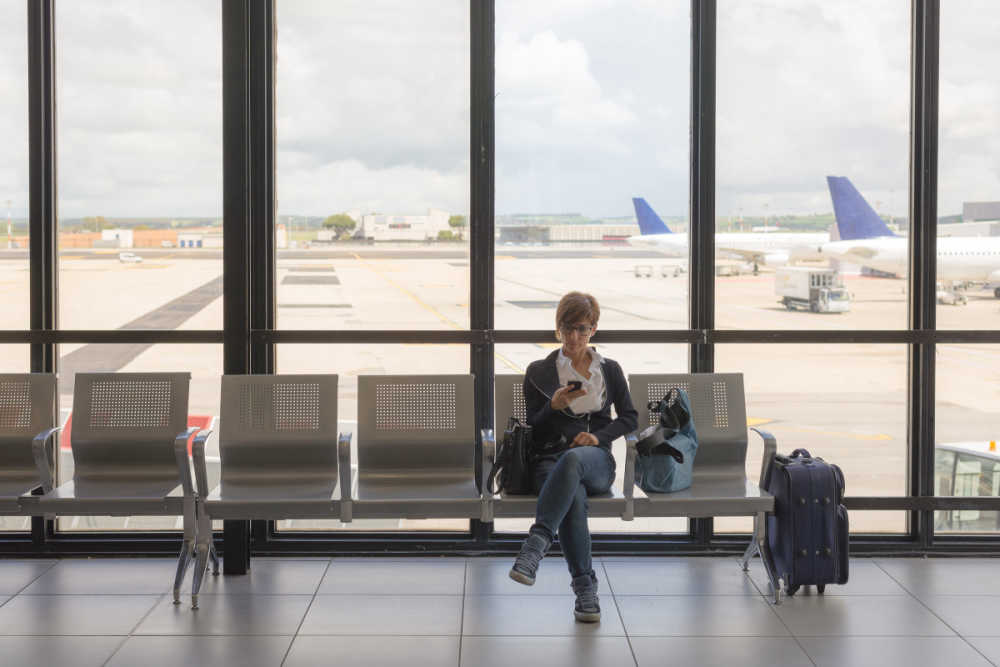 Departure airport
There are various airports that offer flights to Cork. The cheapest flights are from Toronto.
How much does Cork cost?
If you are planning a trip to Cork you may want to know how much Cork is going to cost you. Check below average expenses on meals, clothes, transport and more to get an idea what your budget should be!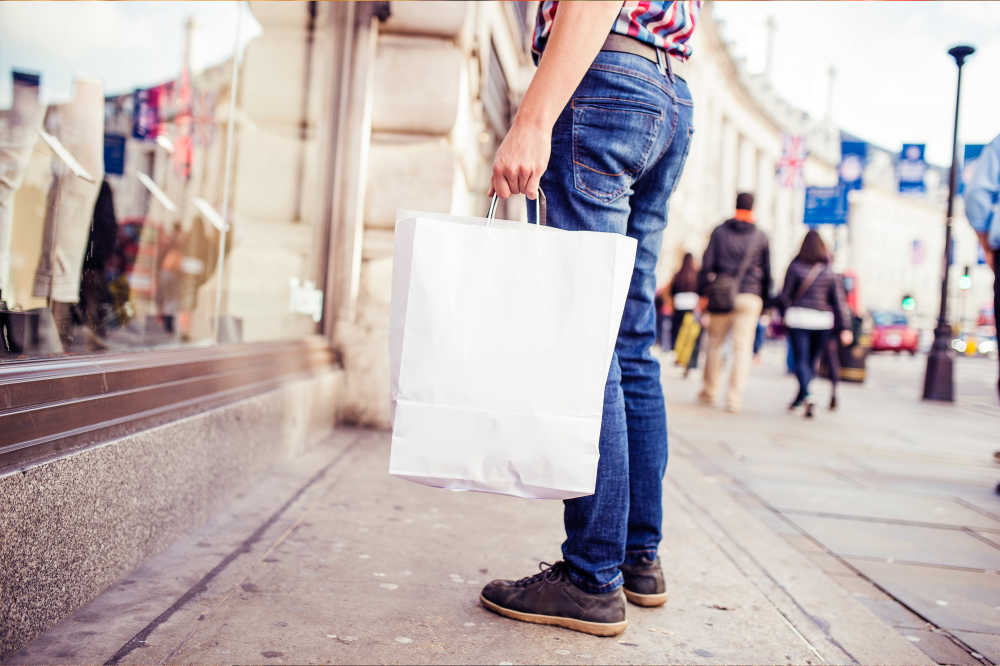 Shopping
Pair of Jeans (Levis or Similar) C$ 54-66
Pair of Nike Shoes (Mid-Range) C$ 61-74
Summer Dress in a Chain Store C$ 26-32
Pair of Men Leather Shoes C$ 75-92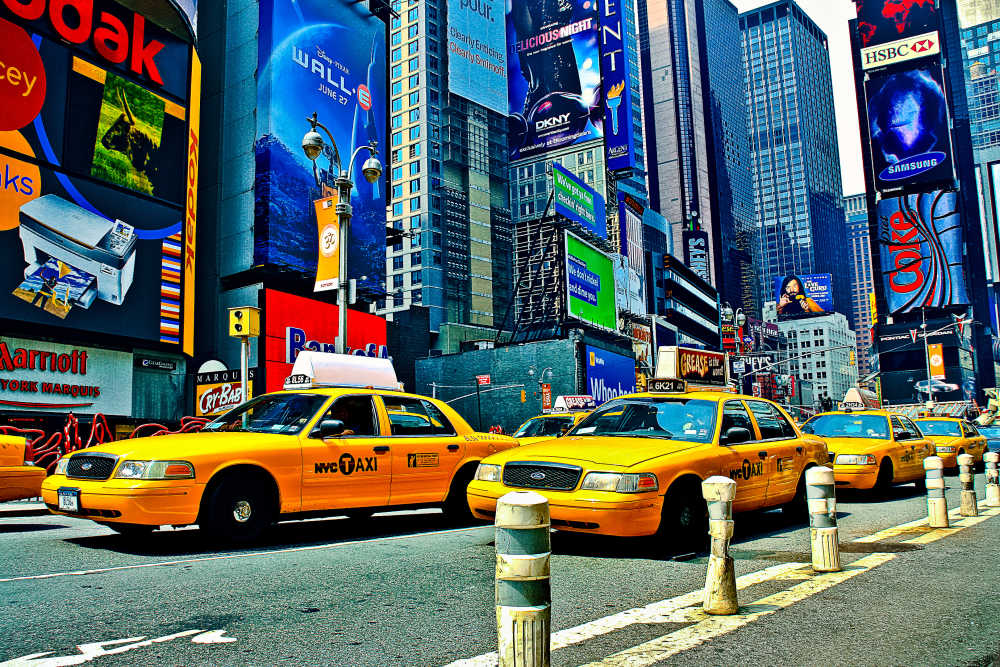 Transports
One-way Ticket (Local Transport) C$ 1.80-2.20
Monthly Pass (Regular Price) C$ 63.50-77.60
Taxi Start (Normal Tariff) C$ 3.20-3.90
Taxi 1km (Normal Tariff) C$ 1.60-2.00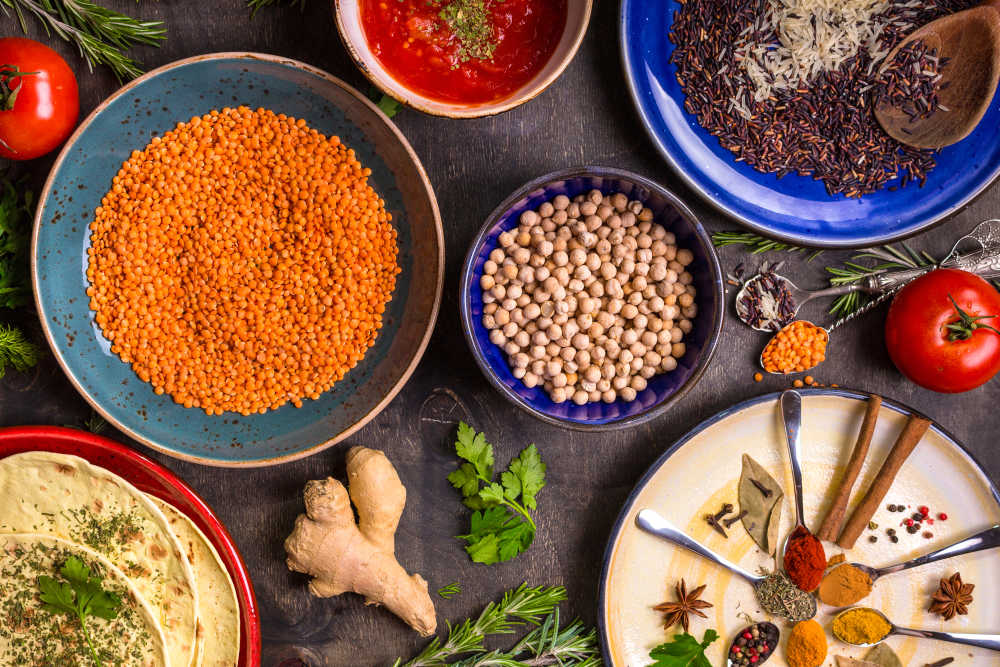 Drinks and food
Meal, Inexpensive Restaurant C$ 11.00-13.40
Domestic Beer (0.5 liter draught) C$ 4.00-4.80
Cappuccino (regular) C$ 2.20-2.70
Coke/Pepsi (0.33 liter bottle) C$ 1.30-1.50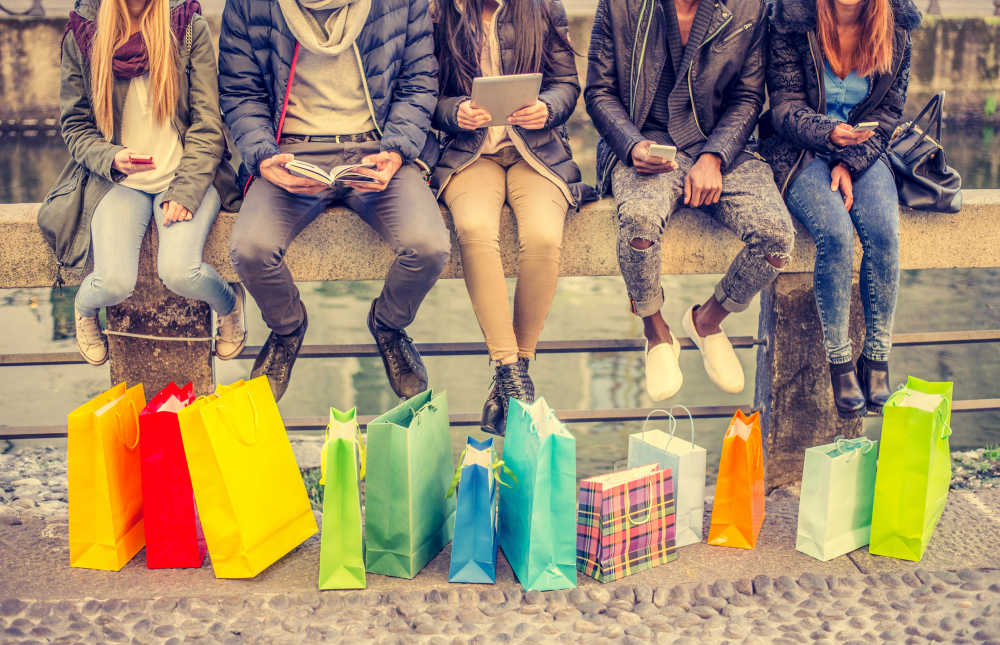 Other goods and services
Pack of Cigarettes (Marlboro) C$ 8.60-10.50
Gasoline (1 liter) C$ 1.04-1.27
Cinema, 1 Ticket C$ 7.50-9.10
Apartment (1 bedroom), Centre C$ 735-898
Weather in Cork
Do you want to know when is the best period to fly to Cork? Here below you can find average temperature and level of precipitation for every month.
Max Temperature
JAN 7 °C
FEB 7 °C
MAR 9 °C
APR 11 °C
MAY 14 °C
JUN 16 °C
JUL 19 °C
AUG 18 °C
SEP 16 °C
OCT 13 °C
NOV 10 °C
DEC 8 °C
Min Temperature
JAN 3 °C
FEB 3 °C
MAR 4 °C
APR 5 °C
MAY 7 °C
JUN 10 °C
JUL 12 °C
AUG 12 °C
SEP 10 °C
OCT 8 °C
NOV 6 °C
DEC 5 °C
Rain
JAN 130 mm
FEB 130 mm
MAR 120 mm
APR 60 mm
MAY 70 mm
JUN 90 mm
JUL 60 mm
AUG 90 mm
SEP 100 mm
OCT 140 mm
NOV 110 mm
DEC 150 mm
Subscribe to our newsletter and get C$ 10 discount on your flight to Cork