Flights to Cardiff
Cardiff is a city with about 320,000 inhabitants and is located on the southwestern coast of Wales. Cardiff is a port city and the capital of Wales.
Those who visit Cardiff shouldn't miss the Cardiff Castle. This medieval castle is located in the center of Cardiff and is about two thousand years old! The castle was damaged and rebuilt several times in the past and is therefore a mix of different styles. You can visit a museum or take a walk through the beautiful castle garden.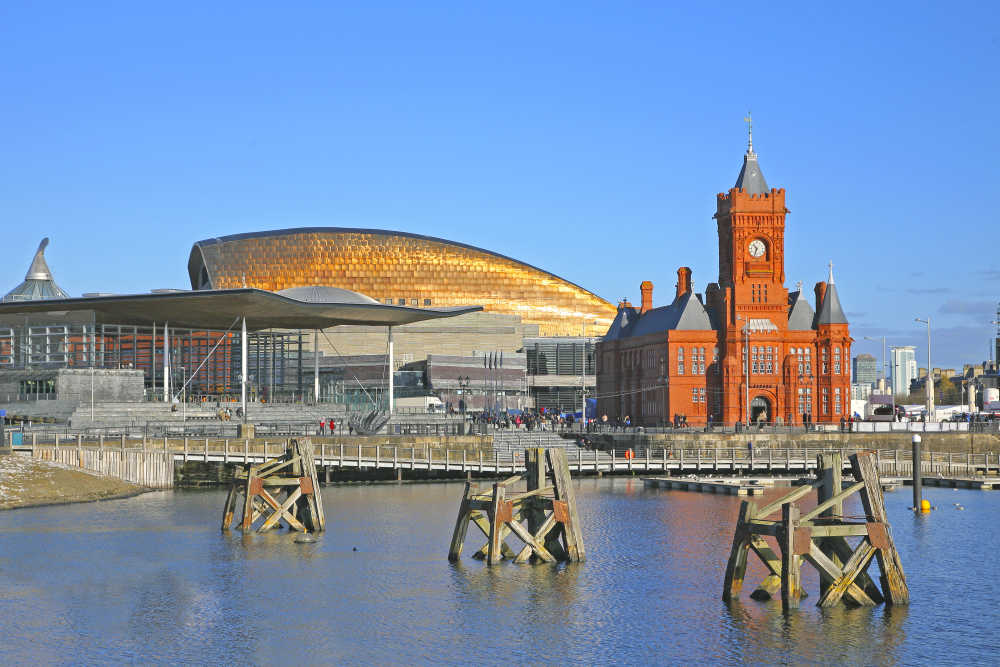 When to fly
The month with the cheapest flight to Cardiff is March.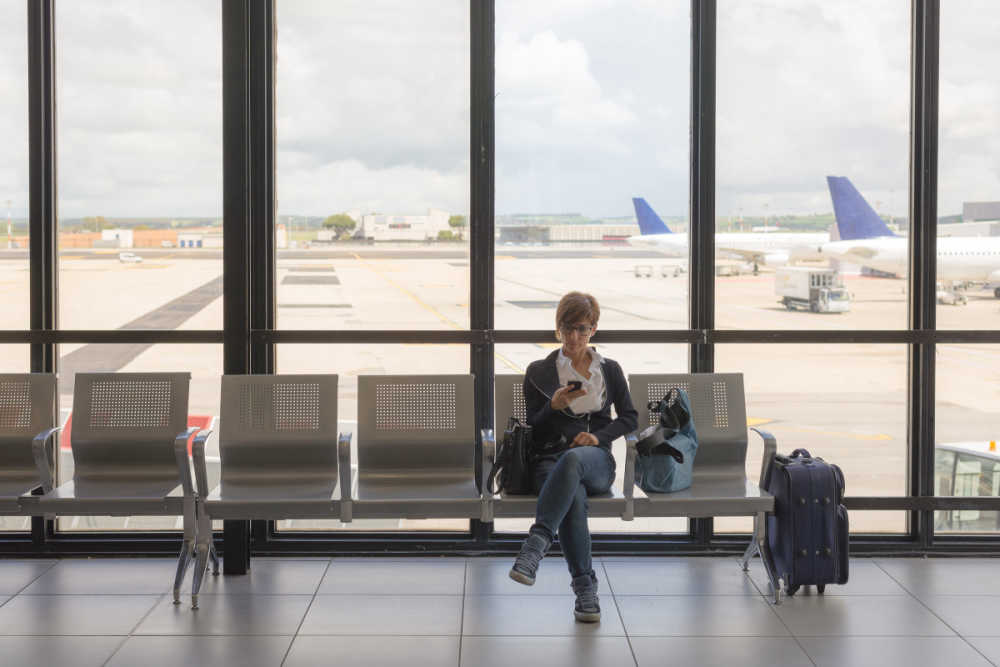 Departure airport
There are various airports that offer flights to Cardiff. The cheapest flights are from New York.
Weather in Cardiff
Do you want to know when is the best period to fly to Cardiff? Here below you can find average temperature and level of precipitation for every month.
Max Temperature
JAN 45 °F
FEB 43 °F
MAR 48 °F
APR 54 °F
MAY 59 °F
JUN 64 °F
JUL 68 °F
AUG 68 °F
SEP 64 °F
OCT 57 °F
NOV 50 °F
DEC 46 °F
Min Temperature
JAN 37 °F
FEB 36 °F
MAR 39 °F
APR 39 °F
MAY 45 °F
JUN 50 °F
JUL 54 °F
AUG 54 °F
SEP 52 °F
OCT 48 °F
NOV 41 °F
DEC 39 °F
Rain
JAN 4.0 in.
FEB 2.0 in.
MAR 4.0 in.
APR 2.0 in.
MAY 1.0 in.
JUN 2.0 in.
JUL 2.0 in.
AUG 2.0 in.
SEP 2.0 in.
OCT 3.0 in.
NOV 3.0 in.
DEC 3.0 in.