5 Budget Travel Tips to Australia
5 Budget Travel Tips to Australia
Budgeting on a trip is tough and might seem like you are compromising on certain luxuries. However, this blog will prove that it is possible to have an enjoyable yet budget-friendly trip to the Land Down Under - read on to find out more!
1. Traveling in Australia
Australia is the 6th largest country in the world! For those who enjoy the long drives and scenic road trip views, there are plenty of self-driving itineraries that promise picturesque views and unforgettable experiences. Luckily, you can search for the best deals and make your car rental bookings with BudgetAir.com too.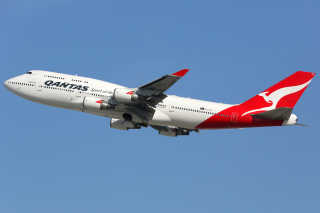 Otherwise, if you plan to travel between opposite ends of the Land Down Under (eg. Perth to Gold Coast), there are cheap domestic flights readily available on BudgetAir.com! Plus, notable Australian airlines like Qantas Airways and Virgin Australia have most recently bagged top 10 positions at the 2019 Airline Excellence Awards for AirlineRatings.com top airlines. Therefore, you are promised top deals and quality flights when booking with BudgetAir.com.
Tip 1: BudgetAir.com has frequent car rental sales too so keep a lookout on their page.
2. Camp under the stars
Australia is home to several renowned national parks, whereby there is certainly no lack of outdoor camping grounds in the Land Down Under. With some of these camping grounds starting at a daily rate of $28 (AUD$30), they certainly are relatively cheaper than the hotels found in Australia's city centers. Of course, there are grounds that offer camping facilities and spaces free of charge too - score!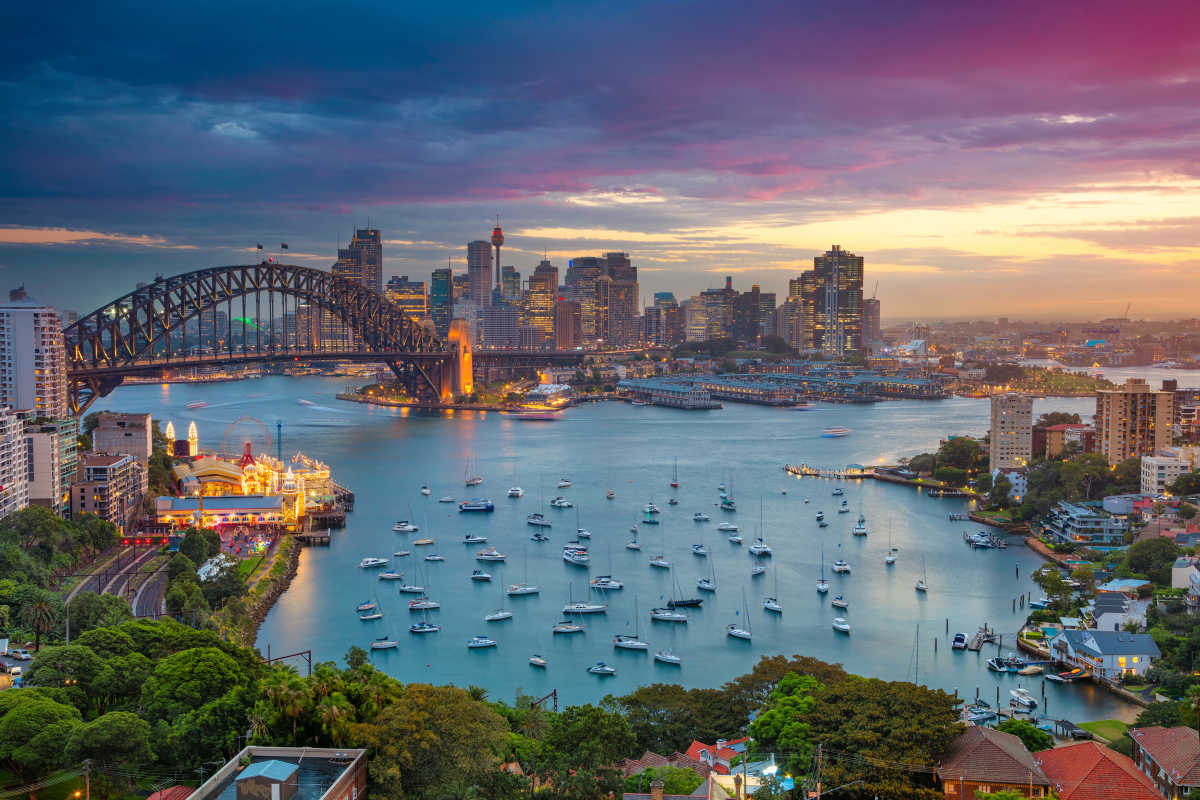 To those who are reluctant to sacrifice their comfort, fret not as many camping grounds provide 'glamping' options as well. Known as glamorous camping, you get to stay the night in these aesthetic and Insta-worthy tents - some even come with in-suite bars or wireless internet. Of course, the glamping experience will come at a higher price than your basic camping experience - but that's a small price to pay for this unforgettable adventure. So, pack up your sleeping bag - Mother Nature will teach you a thing or two about camping under the stars.
Tip 2: It is recommended that you do your research and find out what camping facilities are available at your desired camping location/ ground.
Tip 3: Wild camping is illegal in Australia, so do check out your camping ground choices from certified camping sites before pitching your tent. Here are some camping options to get you started.
3. Hone your cooking skills
Unlike most malls in Southeast Asia filled with both retail stores and food stalls alike, Australia's shopping malls are typically filled with mostly retail stores and little food options. Plus, malls tend to close at around 7pm on a daily basis. Of course, there are still plenty of dining options around with standalone restaurants or food shop houses which you could try out.
However, if you are looking to save on your food expenses, why not try cooking in Australia? Australia boasts many farmers' markets filled with fresh produce, as well as supermarkets with reasonably priced food items. All in all, these grocery expenses will still be cheaper than dining out. So, you can kill two birds with one stone by savoring some of Australia's freshly local grown produce and save some money at the same time!
Tip 4: Check out this list of Australia's best farmer's markets.
4. Soak up some culture
If you are more of an indoors, artsy tourist with an eye for history, make the most out of your vacation with some of Australia's famous museums. Sydney's Art Gallery of New South Wales, Brisbane's Museum of Brisbane, Adelaide's South Australian Museum or Perth's Art Gallery of Western Australia are just a few suggestions to get you started.
The best part? They are all free.
Tip 5: Sydney seems to host the most number of museums whereby visitors get to enjoy free general admissions. If you are a museum go-er, get ready to spend some time at the following renowned museums that will not break your bank: Australian National Maritime Museum, The Rocks Discovery Museum, Museum of Contemporary Art, Government House Sydney, etc.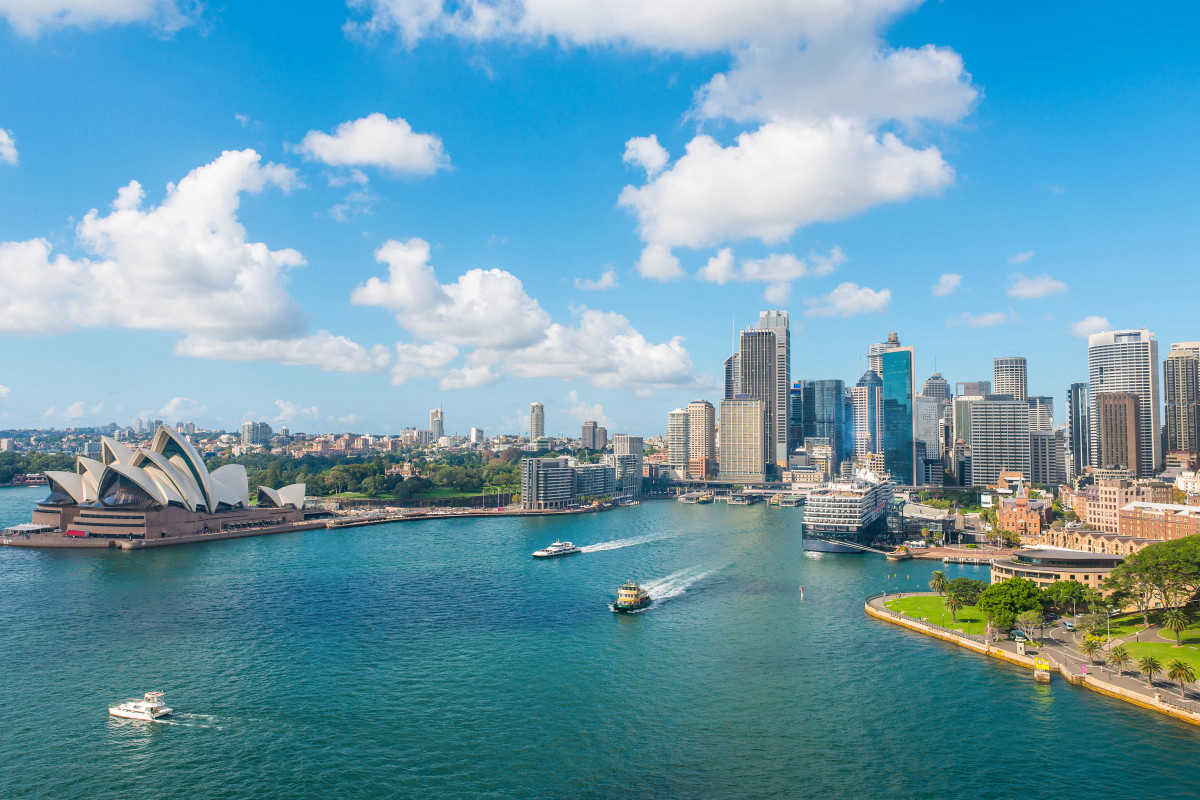 5. Saving with Promotions
When booking cheap flights with BudgetAir.com, be sure to check out for any airline deals. This way, you can start your budgeting journey even before your trip begins!