What to do in Dubai?
Be it a laid-back or action-packed holiday, Dubai has it all. Be inspired by Dubai's glittering city by taking the world's fastest elevator to the tallest building, Burj Khalifa, or ride a hot -air balloon to enjoy a magical ride over the Dubai Desert Conservation Reserve with a desert panorama that seems to go for days. Get some retail therapy at The Dubai Mall or take a stroll through the Al Fahidi Historical Neighbourhood to pay a visit to the popular textile souk.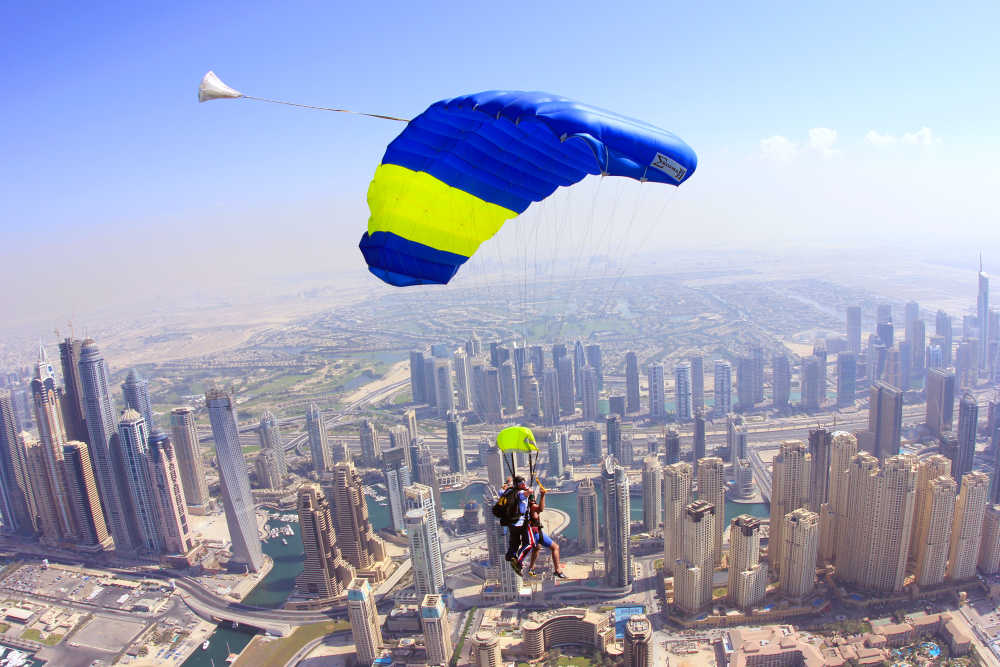 When is the best time to visit Dubai?
Dubai winters are from November to April and this is the best time to visit Dubai. The weather is pleasant (24-35˚C) and suited for all kinds of outdoor activities. What's more, the much-loved Dubai Shopping Festival is held from January-February inviting all shopaholics to some great shopping fun.
Practical info
Which language do they speak in Dubai? Is there a dress code for tourist? And what about the visa? These are handy things that you should know! We made an overview for you with all the practical information.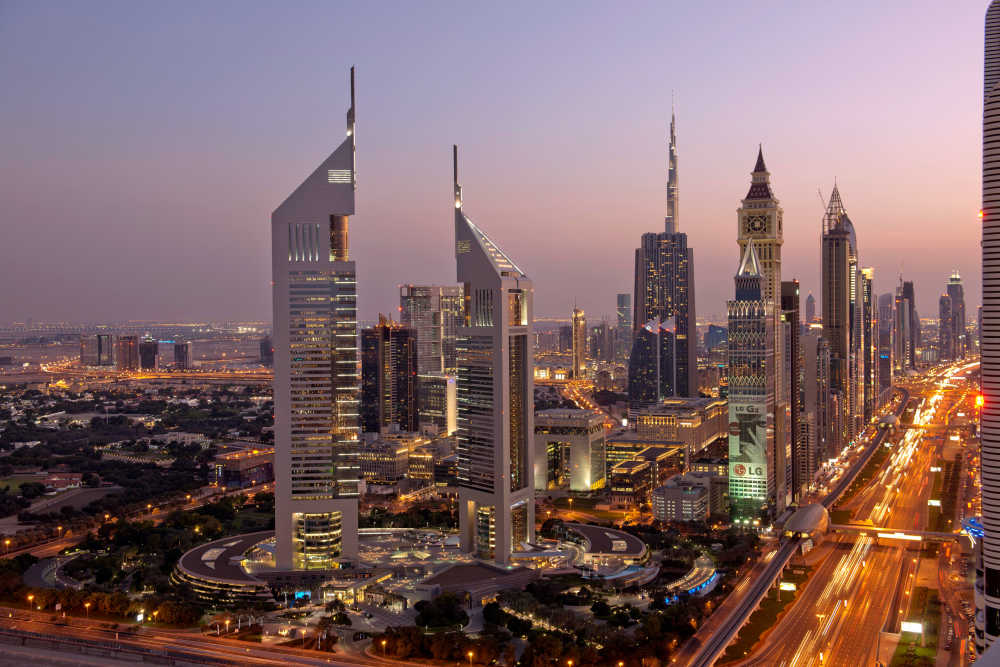 Flight tickets to Dubai
Are you looking for cheap flights to Dubai? Book from your laptops, tablet or mobile phone and find your great deal on BudgetAir.com. Did you know you can save by travelling on different days? Use our filters to compare prices and get a great deal that suits you!
Tips!
Complete your journey and book a hotel and/or rent a car. Don't forget to get your travel insurance which you can find on BudgetAir.com too! Plus, book your flights with us and you will get your discount voucher in your "My Account" too!