Japan Travel facts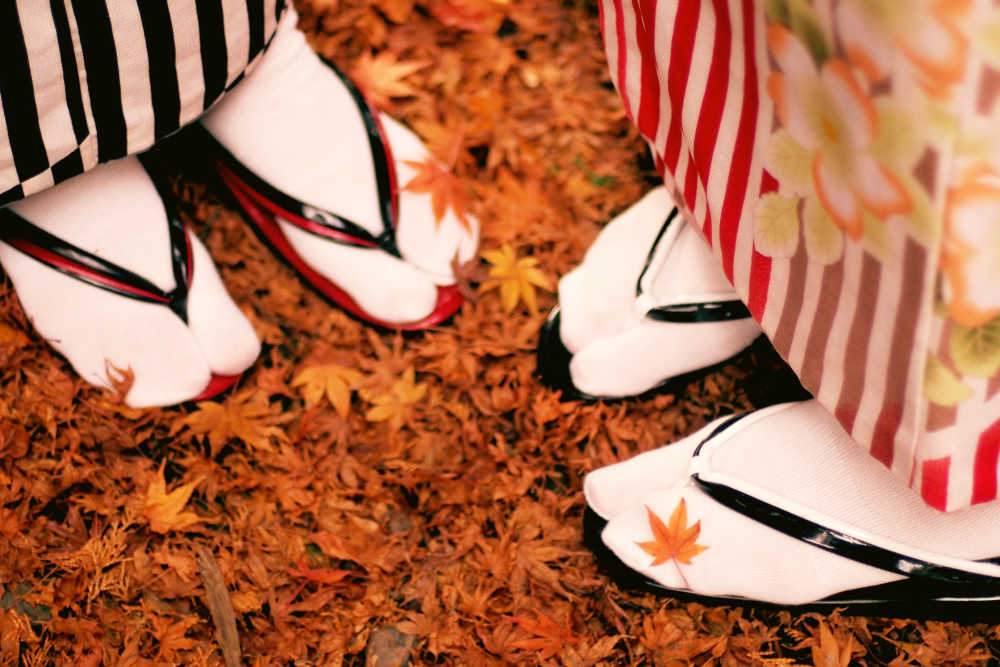 Seasons in Japan: Autumn (Sep - Nov), Winter (Dec - Feb), Spring (Mar - May), Summer (Jun - Aug)
Approximate Air Distance: 5,241 km
Approximate Flight Duration: 6 hrs 45 min
Busiest Airports: Departure from KLIA Airport (KUL) / Arrival at Narita International Airport (NRT), Kansai International Airport (KIX), Central Japan Airport (NGO), Fukuoka Airport (FUK), Osaka International Airport (ITM) etc.
Major Airlines: All Nippon Airways, Japan Airlines, Malaysia Airlines, Singapore Airlines, Asiana Airlines, Thai Airways, Cathay Pacific, Air China, Philippine Airlines, Silk Air, Scoot etc.
Tourist Destinations: Tokyo, Hiroshima, Kyoto, Osaka, Fukuoka, Sapporo, Nara and Yokohama are some of the major cities here.
Currency: RM1 = approx. 27 yen (as of Dec 2018).